All I need and want is Jesus...
I'm reading this book called, "Kisses from Katie," If you haven't heard of it, I would recommend "googling" it and then buying it! :)  I just finished the first chapter and already feel so many different emotions and thoughts. This young girl Katie is basically sharing her testimony, life journey and call on her like that she is fulfilling in Uganda, Africa.  ...
Quotes
"Commit to the Lord whatever you do and he will establish your plans." –Proverbs 16:3 "You block your dream when you allow your fear to grow bigger than your faith."  "Love is a gift, Trust is earned." "You are what you are, but that's not all that you are. You are what you are, but you are not yet who you will be." "Hope looks to the future, regret looks to the past. So regret nothing because it...
Nights Like These
It's nights like these I can's sleep because my mind is racing. My thoughts, desires, dreams and deep longings wake me. To trust my heavenly Father with EVERYTHING I want and EVERYTHING God himself knows I need. Why is this so hard for me to truly trust thee? Could it be my fear that He won't bless me with all these things? Or maybe my fear of the control I won't have and...
"Let God use you to deposit an eternal measure of His love into many needy..."
– Anonymous 
Food for Thought...
we need to be strong in our belief that: God alone defines our beauty not our society… For a final in one of my Communication classes we are to review an article of our choice and do a paper on it. Something that has been on my heart is the pressure to be "perfect" that I see so many beautiful people trying to fulfill. I chose to write my article on the, "pressure to be...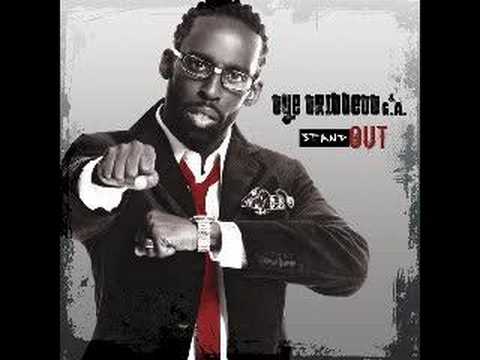 "In this world it is not what we take up, but what we give up that makes us rich."
– Henry Ward Beecher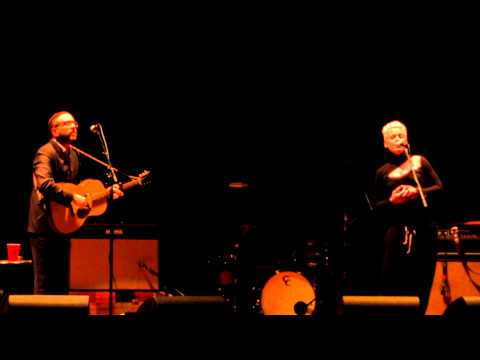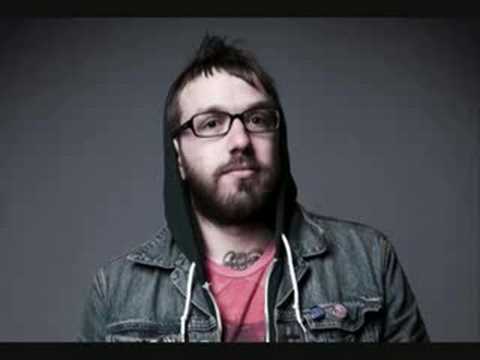 "One does not fall "in" or "out" of love. One grows in..."
Traveling
Whenever I get to travel I feel God speaks to me immensely. I love it! When I travel, I'm away from home, away from my routine, away from distractions and my everyday pattern of life. It's in the times of discomfort or distance that God can actually talk to me loud and clear because I'm open and ready to listen and to hear His still small voice move inside my soul without the...